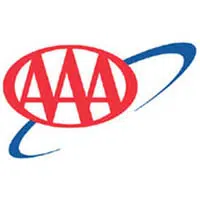 Now that the holidays are over, a spokesman for a travel club says people are switching gears into vacation planning mode.
Nick Jarmusz from AAA Wisconsin says most will either hit the road, or fly somewhere, between spring and early summer. He says some will take advantage of off-peak rates.
Overall, he says 79 percent plan to take at least one vacation of at least three days. He says that's a continuation of what they saw from last year. Jarmusz says 83 percent took a vacation last year.