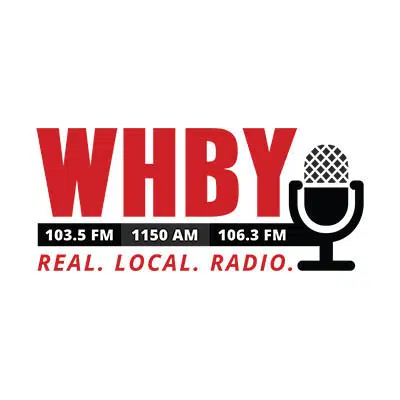 Health experts are warning people against buying what's called raw water.
That's water taken from a spring or stream that's unfiltered.
Sarah Koske is an epidemiologist for the state Department of Health Services. She says water might look clear and clean, and people may think it's safe to drink, but oftentimes that's not the case.
She says some people are actually paying money for unfiltered water. Koske and other public health officials warn that it may contain bacteria, viruses, and parasites.