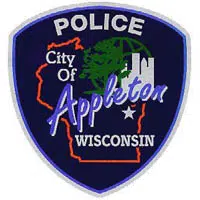 A survey shows 86 percent in Appleton trust the city's police department a lot or to a great extent.
Police Chief Todd Thomas says without the community's trust they can't do anything.
A recent national poll showed 57 percent of Americans have a great deal or quite a lot of confidence in police.
Silver Lake College put together the scientific survey and more than 325 people responded. 85 percent said they're satisfied or very satisfied with the overall performance of the department. Their top public safety issues are drug abuse, traffic issues, reckless or inattentive driving, and drunk driving.