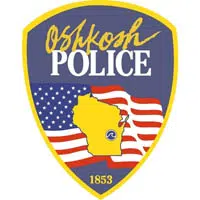 Oshkosh police say they arrested eight men during a prostitution sting last night.
They say the men are between 18 and 57 years old, and they were willing to pay for sexual contact. The men were from places like Oshkosh, Neenah, Fond du Lac, Brillion, Milwaukee, and Cedarburg.
Police did the sting in connection with today's National Human Trafficking Awareness Day.