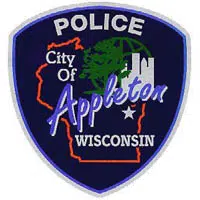 A survey shows drugs, traffic issues, and drunk driving are the biggest concerns with crime in Appleton.
Police Chief Todd Thomas says drug abuse is a big driver of crime, and they're taking different approaches to the problem. He says they're adding a behavioral health officer this year to focus on mental health and drug issues. And Thomas points to the program the department started last year, offering to connect drug addicts with treatment options, while letting them turn in their drugs.
Thomas says they're seeing meth become a more prevalent drug in the area, over heroin.
With traffic issues, Thomas says their preliminary figures show the number of traffic tickets written by officers last year was up 28 percent.