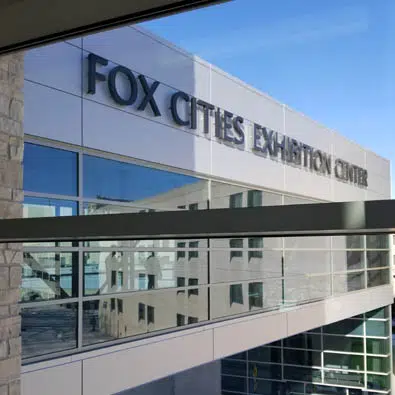 The Fox Cities Exhibition Center in downtown Appleton is officially open.
Community leaders gathered for a ribbon cutting ceremony Thursday afternoon and there was open house for the public.
Walt Rugland of Appleton got involved in the project a decade ago, leading a community coalition. He says it's something that was needed, and it will be very successful.
Ten communities in the Fox Cities agreed to raise their hotel room tax to pay for the nearly $32 million project. It's expected to have an economic impact of $6.5 million a year.
Construction on the expo center started about 15 months ago.