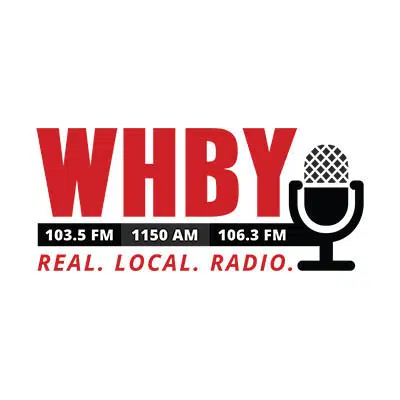 People living in public housing won't be able to smoke in their rooms anymore, starting in August, and a national group is reaching out to them.
The American Lung Association wants to help them quit by setting up free smoking cessation classes. Keri Schneider is with the nonprofit, and she says they'll be offering them statewide, and depending on the location, they'll try to connect people with local resources.
The federal government is putting the smoking ban in place. Locally, it will impact places like Oneida Heights in Appleton. The Appleton Housing Authority runs those apartments, and the agency will also try to connect people with local programs that can help them quit.