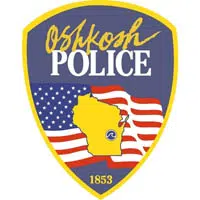 People gathered in Oshkosh's Opera House Square today to draw attention to the issue of human trafficking.
Some Oshkosh police officers joined Damascus Road for the event in the downtown.
Officer Kate Mann says trafficking is an issue around the country and many people aren't familiar with it.
People held signs at today's event, and urged drivers to honk their horns in support.
Today is National Human Trafficking Awareness Day.