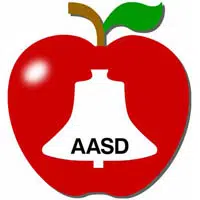 The Appleton school district is apologizing, after a high school history teacher assigned students an essay about what people would expect to do if they were a slave.
Superintendent Judy Baseman issued a statement, calling the essay "objectionable" and saying the situation was immediately addressed.
The assignment was part of a U.S. history unit on slavery. Baseman says teaching the profound immorality of slavery is a necessary part of the district's curriculum.
She says the assignment doesn't reflect the district's values.
Read the full statement from Appleton Superintendent Judy Baseman