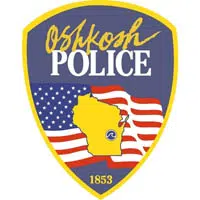 A spokeswoman for Oshkosh police says they want refugees to feel comfortable in the community, and have a better idea of how to interact with officers.
Officer Kate Mann says they're partnering with the World Relief Organization of the Fox Valley to work with Arabic speaking people. They're getting together tomorrow to talk about personal safety and crime prevention tips.
She says they'll also go over what a traffic stop would be like, and the type of questions officers will ask.
The event runs from 10 a.m. to 2 p.m. tomorrow at the police department.