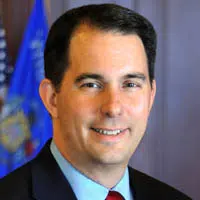 Governor Walker is taking applications for a spot on the bench in Winnebago County.
Judge Thomas Gritton is leaving his position in Branch 1 at the end of July. The governor will appoint his successor, and the new judge will be up for re-election in the spring of next year.
The deadline to apply is February 2.