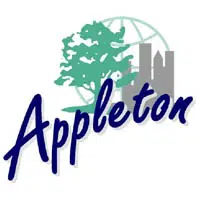 Appleton leaders quickly learned that asking developers for ideas for a new library in downtown Appleton might start a building boom.
The city received formal proposals for a mixed-use project from five development teams by last Friday's deadline. Mayor Tim Hanna says they saw positive signs when they started talking with those developers and answering their questions. He says there's the potential for several projects in Appleton.
Hanna says those projects would come in the wake of the new Fox Cities Exhibition Center, U.S. Venture's planned $25 million headquarters, and the renovation of the Zuelke building.
City staffers will start reviewing the potential library projects today. Hanna said last Friday that some of the proposals would still be viable without a library.