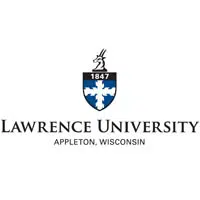 Lawrence University is holding a celebration to honor Doctor Martin Luther King tonight.
Associate Dean Pa Lee Moua  says they hope to educate the community about what is happening on a local and global scale.
She says they will have the essay winners read to the audience and musical performances. She says the keynote speaker is Aly Wane who will talk about the theme "Those who have been left out."Moua says they're also giving away two awards.
She says she hopes the event helps to make Appleton a more welcoming and inclusive community.
It starts at 6:30 p.m. in the Memorial Chapel at Lawrence University.