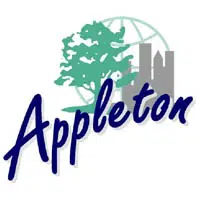 Two options for financing for the Fox Cities Exhibition Center are heading to the Appleton city council.
The finance committee spent over an hour yesterday going over the fixed rate and variable rate loans. Ten communities partnered on the project in downtown Appleton and some want to go with the fixed rate plan.
Alderwoman Patti Coenen says she felt like she was being held hostage and wasn't given enough time to give each side a fair look. She says she's dealt with both kinds of loans in the past.
The finance committee voted unanimously for the fixed-rate loan but two of the four members said they could change their stance by tomorrow night's council meeting.
The Appleton Redevelopment Authority is looking to borrow $31 million for the expo center project. Revenue from the hotel room tax will be used to pay off the loan.