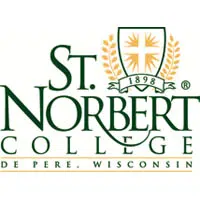 Students from local universities volunteered yesterday in honor of Doctor Martin Luther King Junior.
About 150 students from Saint Norbert College in De Pere helped around the community.
President Brian Bruess  says they've made the commitment for many years. He says the college believes in being of and for the community.
Lydia Davison is with the Freedom House Shelter. She says she volunteered at the shelter as a student and got a job there after graduation. She says her experiences made her want to get more involved.
Students from Lawrence University in Appleton also volunteered yesterday in honor of Doctor King.