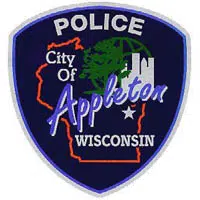 Appleton police say they found the man who dropped off two packages at the post office downtown, early this morning, and demanded that a worker mail them to Denver, Colorado.
Sgt. Dave Lund says the man has mental health issues, and lives in a group home. Police won't be seeking charges.
Lund says the man approached the worker in a parking lot outside, and was told to bring the packages back during normal business hours.
He says the worker called police because wires were sticking out of one of the packages. Lund says police and the bomb squad examined them. He says one had a DVD player and cords in it, and the other just had packaging material.
Lund says neither box was properly addressed or closed.