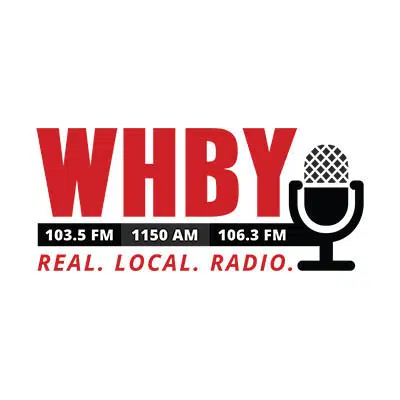 A local doctor says the flu season is officially here, and cases have risen in the last couple of weeks.
Dr. Michael Shattuck works in the emergency room at ThedaCare's Berlin hospital. He says the H3N2 virus is the one causing most people to get sick, and it's covered by the flu shot that's available.
Shattuck isn't sure when the flu season is going to peak, or if it already has, but he recommends getting the flu shot.
He  was a guest on AM Fox Valley this morning.