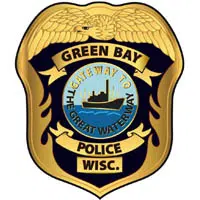 Police in Green Bay say they helped arrest two suspects from a murder in Phoenix, Ariz.
They say Phoenix police believed a man and a boy might be headed to Green Bay, and they reached out last Friday. They say they started staking out a home with the help of U.S. Marshalls, and they saw one of the suspects there.
Police say Marshalls eventually went inside, and the man was taken into custody. They also found the boy. He's the man's brother, and he was arrested for his role in the murder.
They say they searched the home and a vehicle, and found evidence.
Both suspects are expected to be extradited to Arizona. They could face charges of murder, kidnapping, armed robbery, and vehicle theft.