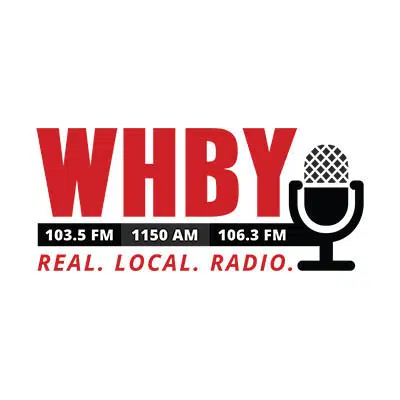 A state healthcare advocate says the "work requirements" for Medicaid aren't what they seem.
Last week the Trump administration issued guidance for states that want to require able-bodied adults to have jobs to qualify for Medicaid. In Wisconsin that's Badgercare.
Robert Kraig is with Citizen Action of Wisconsin, a liberal advocacy group. He says a lot of people in the program already work. He says the requirements are an attempt by the Walker administration to create barriers that will make people lose their healthcare.
A spokeswoman for Governor Walker says the requirements will give the state more flexibility. She says it'll be an incentive for the families to move from government dependence…to real independence.