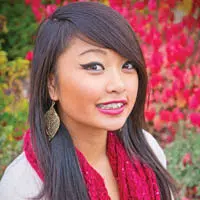 20-year-old woman's body was found three months ago and there still aren't any answers about her death.
The autopsy results are back on Caitlyn Xiong of Appleton and police haven't said much about the case yet.
Xiong went missing in October and her body was pulled from the Fox River near Heesakker Park in Little Chute several days later on October 14th. The Milwaukee County Medical Examiner's office did the autopsy and Appleton police received the findings a few weeks ago. They haven't said whether foul play was involved.
Xiong was last seen early in the morning of October 5th.
Police say she hadn't used her phone or accessed her bank accounts. Police say the investigation is ongoing.