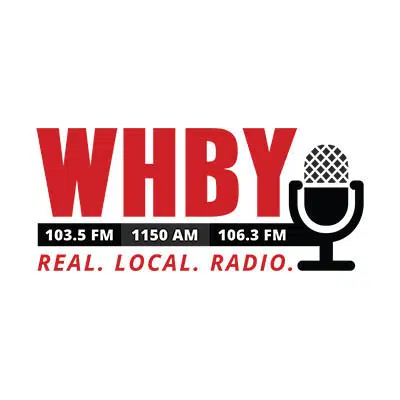 People are digging out from heavy snow in parts of Door County today.
In Bailey's Harbor, there are reports of 18 inches of snow. There are 12 inches on the ground in Sister Bay.
Through tonight, snow totals in the Fox Cities are expected to range between three and six inches.