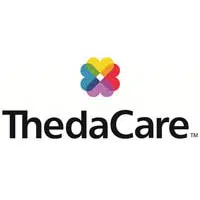 A grant for just over $100,000 helped expand a program that lets paramedics visit patients in their homes.
Courtney Weiland is with the ThedaCare Family of Foundations. She says the grant came from community donations. She says it helped the program increase its hours from part-time to full-time. She says they served 71 patients in the last year.
Weiland says seeing patients in a home environment helps them ask new questions and pick up on different cues than during a traditional visit to a doctor's office. She says they hope to expand the program in the future.