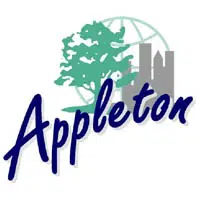 Community leaders will launch a campaign tonight pushing for dignity and respect in Appleton.
The city of Appleton and Lawrence University are partners in the initiative.
City Diversity Coordinator Karen Nelson says if people come to the kickoff, they'll take a pledge to treat others with respect. She says they have seven pillars of the year-long campaign, and they'll talk about them. She says they'll also unveil Appleton's Dignity and Respect website.
Nelson says it's just the kickoff, and the actual campaign starts next month.
Tonight's event is from 6:30 p.m. to 8:30 p.m. at the Warch Campus Center on the Lawrence University campus. Nelson says she specifically picked the day after the Martin Luther King, Jr. holiday for the launch, so it could be a call to action.