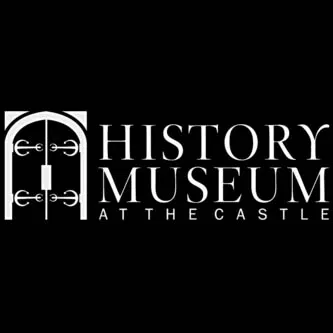 A museum in downtown Appleton is being called the best one in the state.
Microsoft's msn.com put together a list of the top museums in every state, and it includes the History Museum at the Castle.
Executive Director Matthew Carpenter says it's a really exciting list to be on, and they're in the company of a lot of really great museums across the country.,
They include New York City's Metropolitan Museum of Art, the Alamo in Texas, Rock and Roll Hall of Fame in Cleveland, and the Art Institute in Chicago.
The website focuses on the History Museum's Houdini exhibit. Carpenter says while they offer much more, it's understandable that nationally the memorabilia from Houdini's career draws the most attention.
Link to the History Museum at the Castle on the msn.com list