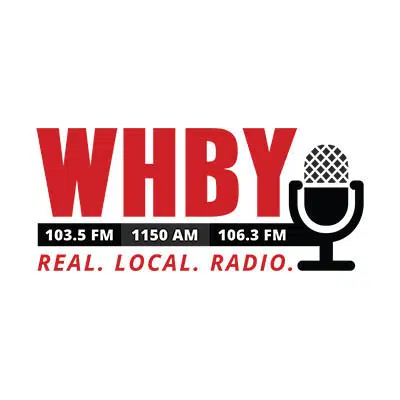 After what happened in Hawaii over the weekend, a spokeswoman for Wisconsin Emergency Management is talking about the department's process for issuing emergency alerts.
Lori Getter says in Wisconsin, someone has to type in the information, and then a duty officer and senior duty officer must sign off on it.
She says the last time they sent out a statewide emergency notice was several years ago, during a blizzard. But she says they do practice the process.
Getter wonders if the federal government will make changes to the system, in light of the false notification in Hawaii.