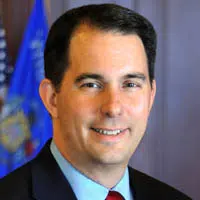 Governor Walker now wants lawmakers to take action this year on his proposal to close the state's youth prison at Lincoln Hills.
When he first introduced his plan to open five, smaller regional facilities, the governor suggested putting the funding in the next two-year budget.
Walker is proposing spending $80 million on the project. Lincoln Hills would be converted into a medium security adult prison.
Some Democrats were criticizing Walker for not moving more quickly.