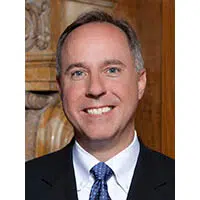 The state's Assembly Speaker says he can't make any promises about acting on Governor Walker's plans for Lincoln Hills this year.
Walker wants lawmakers to close the troubled youth prison this spring.
Speaker Robin Vos says he agrees the system needs to change but they may look at other options. He says they need a plan that the Senate will also approve of.
Vos says Assembly Republicans are working on their own reform plans.
Governor Walker wants to shut down Lincoln Hills and move offenders to smaller regional facilities.