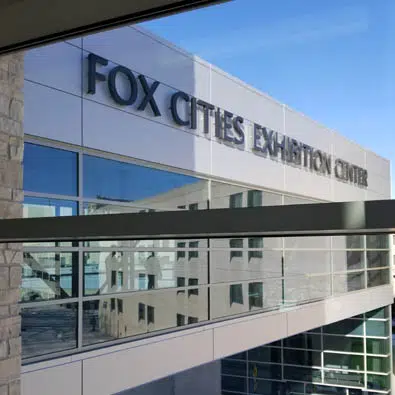 Appleton's city council hopes the loan for the Fox Cities Exhibition Center is a fixed-rate one.
Members voted 12-2 in support of that option over a variable-rate loan Wednesday night. The Appleton Redevelopment Authority will make the final decision.
Ald. Kathy Plank is the chair of the finance committee. She says it's time to move forward.
The city of Appleton has been covering the costs using reserve funds. Taxpayers would get the money back, after the loan is completed.
Ten communities agreed to use part of their hotel room tax to pay for the expo center in downtown Appleton.
The redevelopment authority is scheduled to meet later this month.