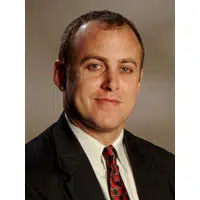 A Democrat from Oshkosh is questioning the turnaround by Governor Walker on the future of the state's youth prison system.
Assembly Minority Leader Gordon Hintz says it's something Democrats have been talking about for several years. Two weeks after calling for changes in the next budget in 2019, Walker now wants to close Lincoln Hills in the spring.
Hintz says Democrats have been talking about the issue for six years. He says Republicans plan to end the current legislative session in several weeks, and now they want to get something done on a complex issue.
Walker is proposing five smaller, regional facilities around the state to replace Lincoln Hills. He would turn the former youth prison into a medium security prison for adults.