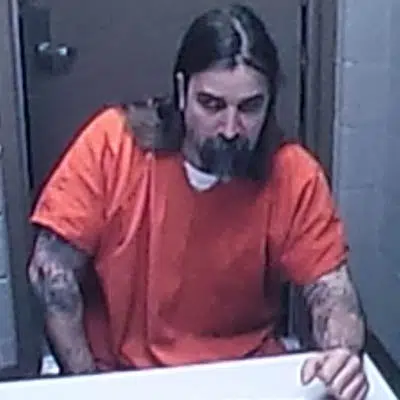 The man charged with a standoff in downtown Neenah more than two years ago will be able to represent himself during his upcoming trial.
A Winnebago County judge made that ruling this morning, after the two latest attorneys for 48-year-old Brian Flatoff asked to withdraw from the case. They were the ninth and 10th court-appointed lawyers to represent Flatoff.
Prosecutors say Flatoff took people hostage at Eagle Nation Cycles in December of 2015. They say there was a dispute over a motorcycle. Hostage Michael Funk was shot and killed by two police officers, after he ran out of the building.
Flatoff is charged with felony murder for Funk's death, and more than a dozen other felonies.