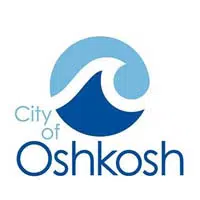 The city of Oshkosh is hoping to connect with the community through a website.
City Manager Mark Rohloff says they're working with company called Polco. He says it'll let them post questions directly to people.
Rohloff says they'll use the feedback to help make decisions. He says the first questions they'll ask are about the future of the Lakeshore Golf Course. He says they're also talking with UW Oshkosh to possibly put together an annual survey on the site.
Rohloff says people can sign up at the Polco website. He says the site can send emails or text messages when new questions are available.