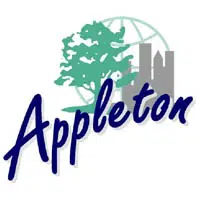 People will now be able to have a beer while they're riding on a pedal pub in Appleton.
The city council dropped its ban on alcohol that members created in 2014. The move comes after the first quadricycle business opened last year.
Ald. Kyle Lobner says in order for that to happen, companies like The Social Station need to have their routes approved by the police department. He says there are concerns about the quadricycles being on busy streets like College Avenue, Wisconsin Avenue and Richmond Street.
People are allowed to bring up to 36 ounces of beer or a malt beverage onto a pedal pub, under state law. The pedal pub companies can't sell the alcohol.