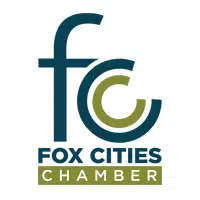 A local business group talked about some highlights from the past year at a breakfast in Neenah this morning.
The Fox Cities Chamber of Commerce held its annual report to the community.
President and CEO Bob Mundt says they focused on economic development through a number of initiatives, including the Talent Upload program. It brings college students to the Fox Cities to tour businesses and check out the area.
Mundt says they also have internship and apprenticeship programs that try to address the workforce issues that businesses are facing. He also talked about the success of the Bazaar After Dark events around the Fox Cities, and the young professionals organization.