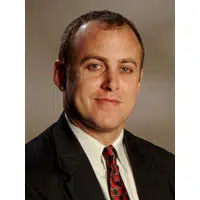 The top Democrat in the Assembly is skeptical about the timing of the special session.
Minority Leader Gordon Hintz is from Oshkosh. He questions why Governor Walker isn't calling other special sessions for rural school funding, the future of the Lincoln Hills youth prison, and transportation funding.
In the past, opponents have argued that work requirements and drug tests are counter-productive, and make it more difficult for people to get off welfare.