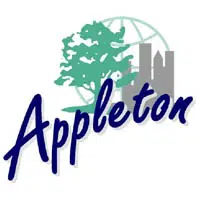 The city of Appleton would be reimbursed for the interest lost during the construction of the Fox Cities Exhibition Center, under a new proposal.
The city is fronting the money to build the expo center in the downtown, until a financing deal can be put in place. So far, the tab is nearly $27 million.
Ald. Ed Baranowski says that's cost the city about $237,000 so far. He wants to get the money back from hotel room tax revenue.
Baranowski believes the other nine communities that partnered on the project will be on board. He says if one of them was in the same situation, Appleton would understand that they would want to be reimbursed.
The price tag for the expo center is nearly $32 million. Revenues from the room tax will cover the costs.