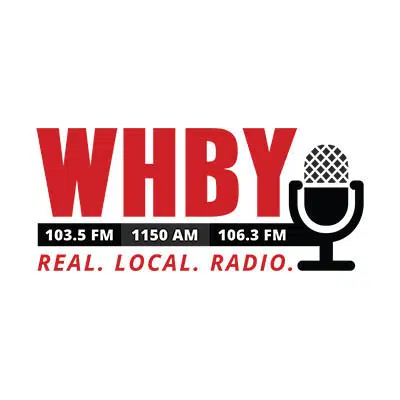 People around the state will get a chance to check out Appleton on a TV show tonight.
The city is featured in the latest episode of "Around the Corner with John McGivern" on Wisconsin Public Television.
Jennifer Stephany of Appleton Downtown Incorporated says the crew spent several days in the city, checking out different attractions, businesses, and homes. She says they worked with city of Appleton staff and the Fox Cities Convention and Visitors Bureau to recommend different stops around the city.
The episode is on Wisconsin Public Television at 7 p.m. tonight.
Appleton Downtown Incorporated held a special premiere last night at the Fox Cities Exhibition Center.