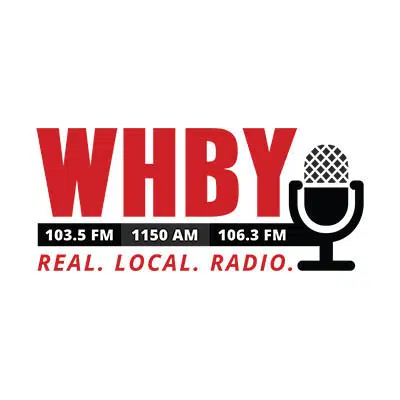 An organization that highlights art of all kinds is hosting a grand opening tomorrow at its new location in downtown Appleton.
The Northeast Wisconsin Arts Association is partnering with Foxley's Gallery in the 600 block of West College Avenue. Co-founder and executive director Jean Detjen says they represent 18 counties.
She says they'll use 3,800 square feet of the gallery's main floor to showcase artists across northeast Wisconsin. She says they will have about 30 different artists and their work.
Tomorrow's grand opening runs from 12:00 p.m. to 9:00 p.m. at Foxley's. Detjen says they'll also be doing events, workshops and classes year round.