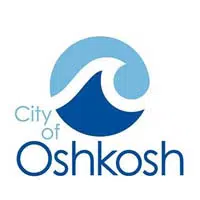 After five years of conversation Oshkosh now has an outdoor ice skating rink downtown.
Karlene Grabner is the director of donor services for the Oshkosh Area Community Foundation. She says she and the parks director have been talking about the rink and decided to pull the trigger and just do it.
It opened the week before Christmas at Riverside Park behind the Oshkosh Convention Center.
She says the convention center will be open as a warming shelter. The rink is open during regular park hours and Grabner says it was 100 percent privately funded.