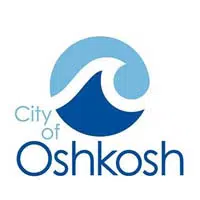 The Oshkosh Area School District will test its emergency communication system in two weeks and officials want to get the word out to parents.
Spokeswoman Katie Nieman says they want to be proactive. She says they're asking all parents and guardians to update their student's emergency contact information.
She says the test will run Thursday, February 1st at 7:00 p.m. and will include voice, e-mail and text messages from the district's Infinite Campus System.