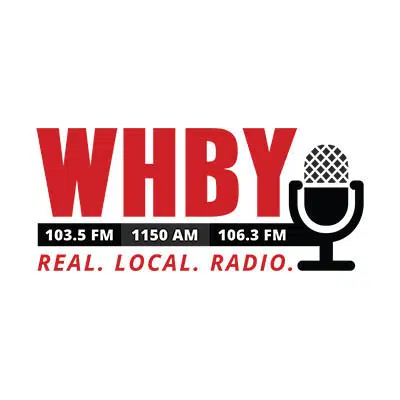 A 22-year-old man convicted of shooting and killing a man in Green Bay received a sentence of life in prison this afternoon.
Prosecutors say witnesses saw Richard Arrington fire three shots at a home in the 1100 block of Day Street in April of 2016. They say a bullet fatally hit 25-year-old Ricardo Gomez.
A jury found Arrington guilty of 1st Degree Intentional Homicide.
He'll be eligible for parole in 35 years.