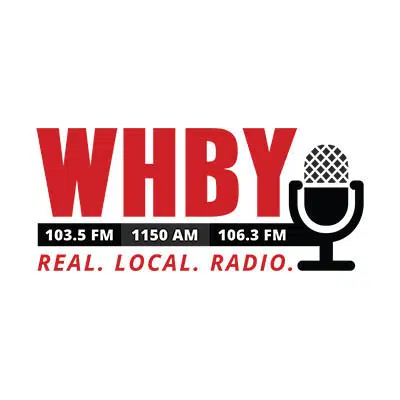 There could be a proposal to build a new town hall in Freedom.
Chair Steve Lowney says they're working with an architect on different options. He says they're also going to run the numbers for expanding or renovating their current building on Highway S.
A special building committee has been studying the possibilities. Lowney says the fire department spent time touring new stations as well, to see what might work well for them.
He says when they expanded the current town hall about 10 years ago, it was considered a temporary fix. The town's administration, police department, fire department, and EMS are all located there.
Lowney says the town board might take up any proposals in the spring or early summer.