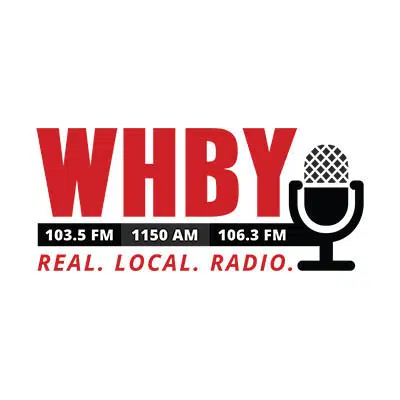 More than 20 years after the last updates the town of Vandenbroek is renovating and expanding its town hall.
The fire department is attached to the building and it will be upgraded too. Town Chair Jeff Rollo says they're building offices for the town hall and a locker room and shower area for the fire department.
The project is expected to cost about $750,000.
Rollo says construction is scheduled to start in April and it should be done in early fall.
The town hall is located near the intersection of Highways 55 and JJ.
The fire department will also get a new tanker truck for about $120,000.