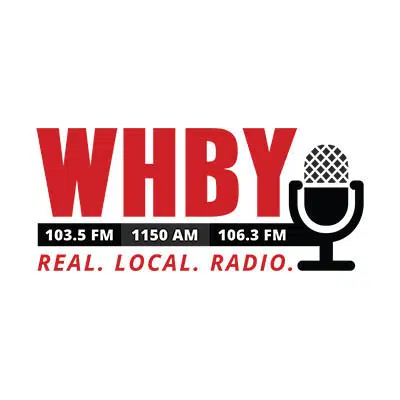 The Brown County Sheriff's department says a 54-year-old woman died this afternoon in the Town of Holland after she failed to stop at a stop sign.
Deputies say it happened at the intersection of Highway D and Man Cal Road. They say the Manitowoc area woman was ejected from the vehicle and was pronounced dead at the scene.
Deputies say a 44-year-old man from the Kaukauna area was driving the SUV that hit her. He wasn't injured.
They say they aren't releasing the names of those involved until the family is notified.