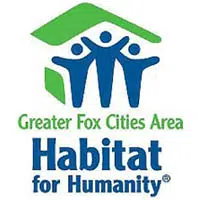 A program that helps revitalize neighborhoods is making plans to work in four communities this year.
Ryan Roth is with Habitat for Humanity. He says it's a part of their event Rock the Block.
He says in the spring they'll work in Little Chute and Kimberly. Roth says they're expecting about 30 projects in each village. He says they'll be doing things like replacing windows and roofs, painting porches, and replacing concrete.
He says it's a community-wide event. He says volunteers will come from all over the valley to be a part of it.
Roth says they'll be in Little Chute the week of April 30th and in Kimberly the week of May 7th. He says they'll also do projects in Neenah and Menasha in the fall.