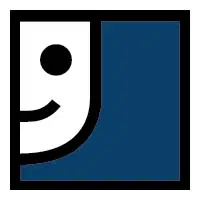 A program started by Goodwill Industries of North Central Wisconsin is a year old and it's expanding.
Spokesman Dan Flannery says they're selling name-brand women's clothes online. He says using the internet reaches more customers. The site is called reStitch.com.
Flannery says Goodwill organizations in Pennsylvania and Texas recently joined the site. He says the clothes are up to 80 percent off new retail prices.
He says shoppers can see where an item of clothing was donated and the money goes back to that community. He says more than 95,000 pieces of clothing are available and they expect more organizations to join the store.