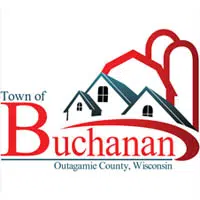 The town of Buchanan is buying a new fire truck this year.
Fire Chief Ray Mohr says the new pumper truck will replace one that's about 25 years old. He says they formed a truck committee that met several times to decide what they needed.
The Seagrave truck will cost nearly $625,000. Mohr says if they would've continued to keep the old truck in service it would've affected their insurance ratings.