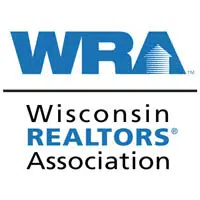 The numbers are in from last year's statewide housing market and they set a record for the third straight year.
David Clark is an economist for the Wisconsin Realtors Association. He says even though sales were down in December, sales for the state were up 1.4 percent overall.
The median price climbed 5.5 percent to $174,000 last year. The totals in the northeast region for 2017 weren't as strong. Sales dipped by 0.4 percent. The median price rose over 6 percent to $149,000.