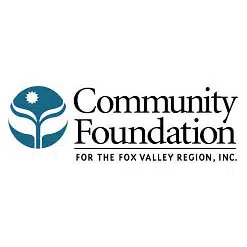 The deadline is several weeks away to apply for more than one million dollars in scholarships through the Community Foundation for the Fox Valley Region.
Spokeswoman Tammy Williams says they have about 200 of them for around 60 schools in the area. She says many applications are due by March 1st, so students and parents should go to the foundation's website to see what's available.
Williams says many of them are for graduating high school seniors but some are for current college students and non-traditional students who want to get back in the classroom.