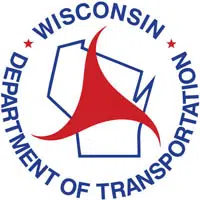 The DOT is hosting a meeting in Kaukauna tonight to talk about its plans for a stretch of Highway 96.
Project manager Tim Rank says they plan to work between Lawe Street and Claribel Street. He says they're scheduled to start the project in 2020. He says they're basically replacing the road, and not changing the layout.
Rank says they plan to keep Highway 96 open to local traffic during construction. He says they'll have a presentation about the project and answer any questions…at the meeting. It's from 5:00 p.m. to 6:30 p.m. in Kaukauka City Hall on West Second Street.