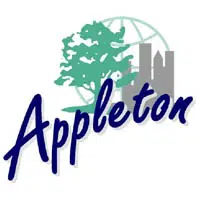 Work on Appleton Street by the bluff site in downtown Appleton could be delayed until next year.
The owners of the property submitted a proposal for a mixed-use project that includes a library. It's possible it could also move forward if the site isn't picked for the library.
The city was planning to convert Appleton Street into a two-way street and get rid of the curve from the Oneida Skyline Bridge to Lawrence Street. Public Works Director Paula Vandehey says they just want to make sure the projects don't conflict with each other.
The city is also looking to build a pedestrian ramp and stairs to get to the bluff site from the Jones Park area. If the road work is put on hold parts of the South Oneida Street would be under construction for three straight years.